Tour Packages
Chicago (4 days)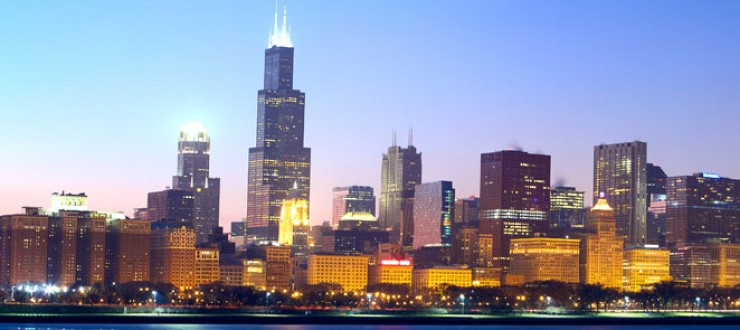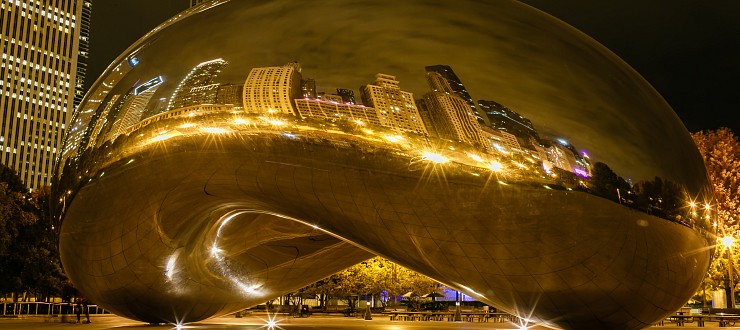 | | |
| --- | --- |
| Tour start date(s): | 07-10-2022 |
| Duration: | 4 days |
| Location: | Toronto-Chicago-Toronto |
| Price (including tax): | $690CAD |

***Please note that this tour is in the Russian language***
Day 1
Depart Toronto (7:00 AM). Crossing the US border. You will drive through somescenic routes of differentUSstates. En route, our TourGuide will talkabout the history of the USA and the City of Chicago. Arrival inChicagoaround 7:00 PM. Hotel Checking
Day 2
Breakfast. Sightseeing tour of Chicago City Center, includingLincoln Park (area of yuppie and gangsters);Old Town, districts of the millionaires of the Gold Coast; historic Water Tower and Pumping Station; Magnificent Mile; the bridges on the Chicago Riverand thearchitectural masterpieces of the business district. Lunchandthen walk along the Navy Pier whichoffers afantastic view of Chicago Skyscrapers and the45 km long beach. Your tourcontinue with a visit to the MillenniumPark. Walk along Michigan Ave, "Magnificent Mile"the paradise for shopaholics with some of the mostexpensive shops in the world. Return to yourhotel.
Day 3
Breakfast. Today you will visit the Northern suburbs of Chicagoincluding the Baha'i Temple, Japanese Synagogue, Universityof Chicagoand the downtownarea. Free time for lunch. After lunch, observation deck ofthe Sears Tower, whose construction was completed in 1974, where you will enjoy a panoramic view of the city of Chicago.The total area of the 110-story tower, not counting the three underground levels,is more than 40 hectares. One and a half hour boat cruise highlightingthe three epochs of the city's architectural wonders.
Day 4
Breakfast. Depart for Toronto. Arrival in Toronto 9:30 PM.
The price of the tour includes:
transportation
hotels
excursions
breakfasts
Tips for the driver, however, are not reflected in the price. The minimal offered price is $2.00 per person per day. We thank you in advance.
For departure location please see map below:
Book this tour