Seasonal Tours
Christmas in Mont-Tremblant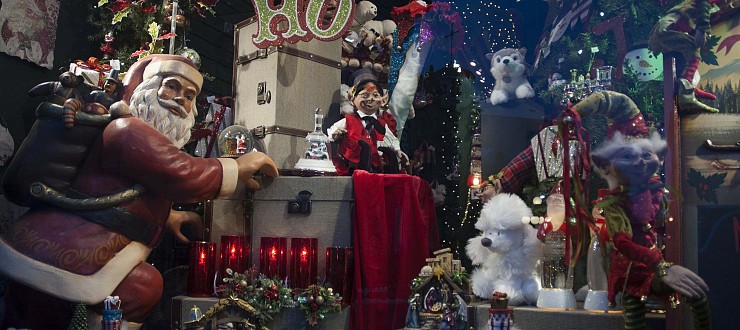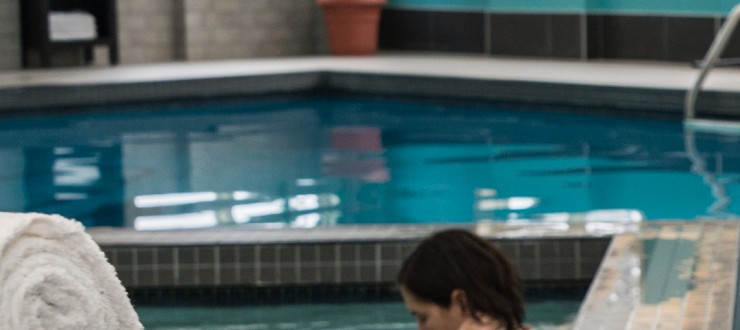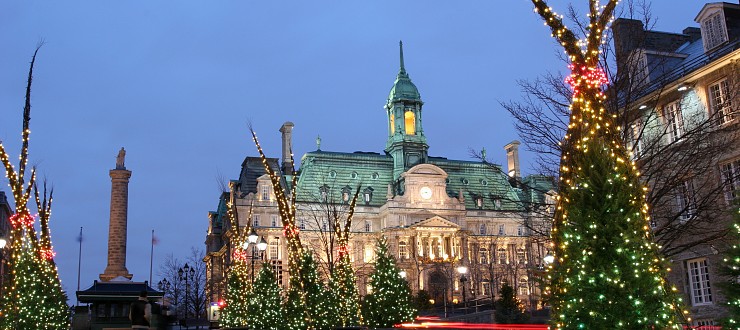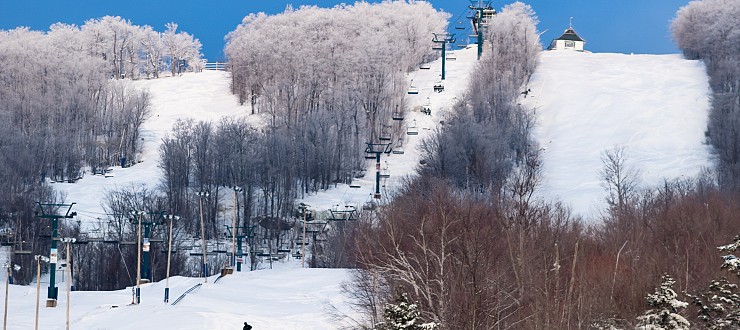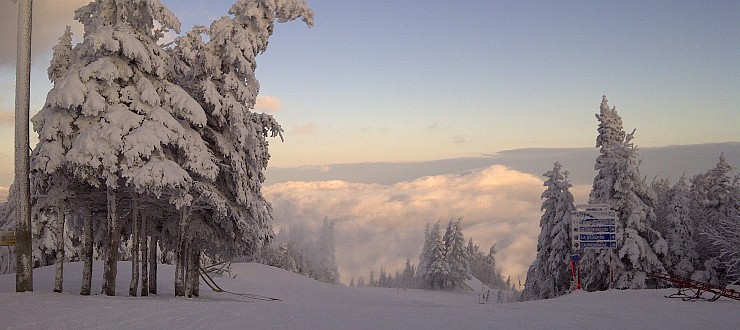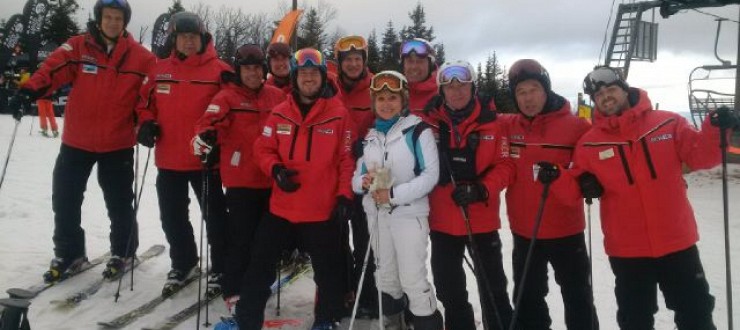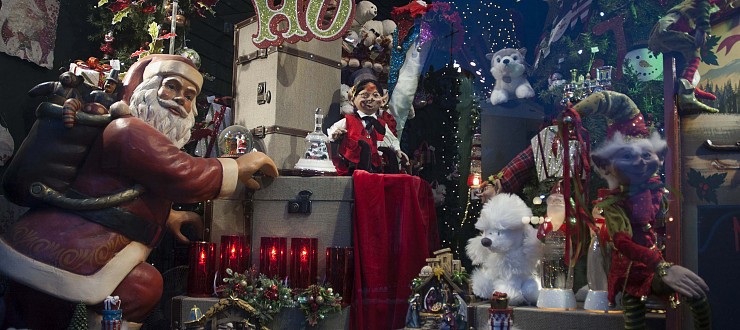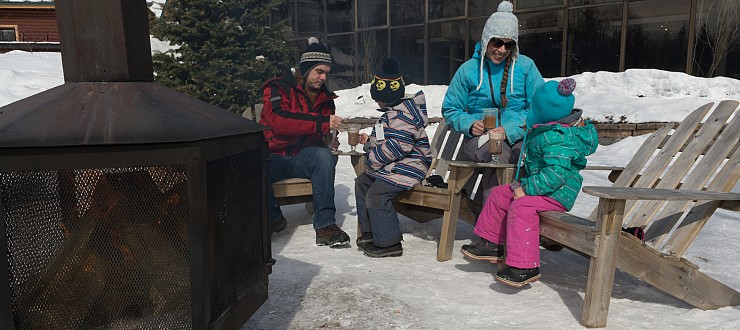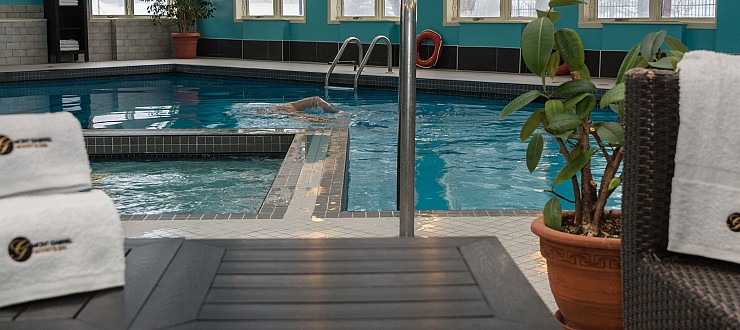 | | |
| --- | --- |
| Tour start date(s): | December 24, 2017 |
| Duration: | 3 Days |
| Location: | Mont-Tremblant |
| Price (including tax): | 530 CAD |

***Please note that this tour is in Russian language***
December 24
Departure from Toronto (8:00 AM). Stop at Big Apple café where you can enjoy delicious apple pies and homemade baked goods. Arrival to Hotel Resort. Dinner.
December 25
Sightseeing tour to Mont-Tremblant – one of the best ski resorts of the East coast of North America. A unique winter experience. Feel joie de vivre in an Alp village located at the bottom of the mountain or admire the unforgettable winter scenery from its top.
Visit to Scandinavian SPA (optional).
Christmas dinner in the restaurant.
December 26
Saint Saveur, a charming European-style resort in the Laurentian Mountains, which is famous for its boutiques, jewelry stores and restaurants.
Depart for Montreal. Lunch($) and a short period of free time. Boxing Day!
Arrival in Toronto (10:00 PM)
The price of the tour includes transportation, hotels, excursions, breakfasts(2), dinners(2) and taxes.
Tips for the driver are not included in the price. The minimal offered tip is $2.00 per person per day. We thank you in advance.
WINTRS ACTIVITIES
SNOW MOBIL, applicable taxes extra
1 hour Solo = 155 $ per person
1 hour Duo = 120$ per person
2 hours Solo = 205 $ per person
2 hours Duo = 155 $ per person Including : - Transport between Hotel and activities - Guide - Gaz - Insurance - Great cold clothes
Dog Sleding Initiation: 85 $ per person, applicable taxes extra 1h30: 165 $ per person, applicable taxes extra Including: - Transport between Hotel and activities - Guide
· Snowshoeing
· Broomball
· Hiking
· Outside fireplace
· Indoor pool
· Spa Relaxia
For departure location please see map below: