Tour Packages
Niagara Falls Tour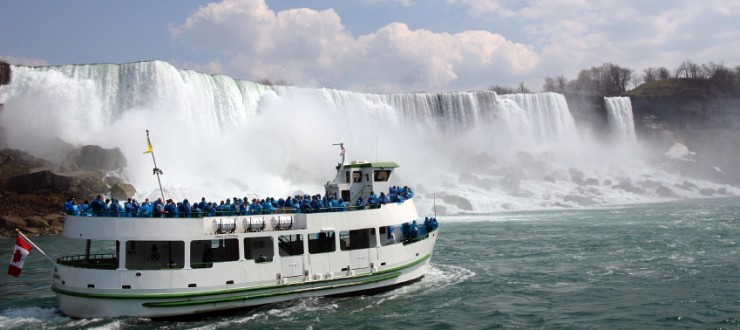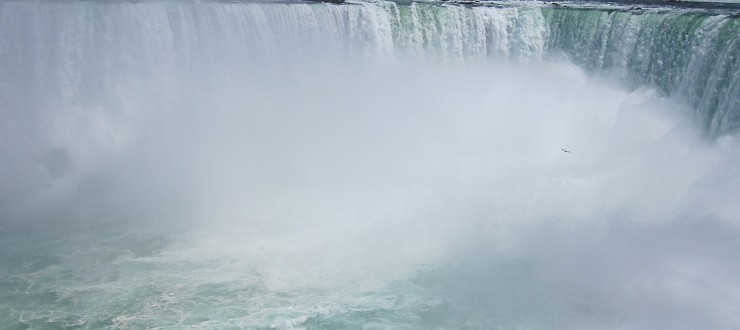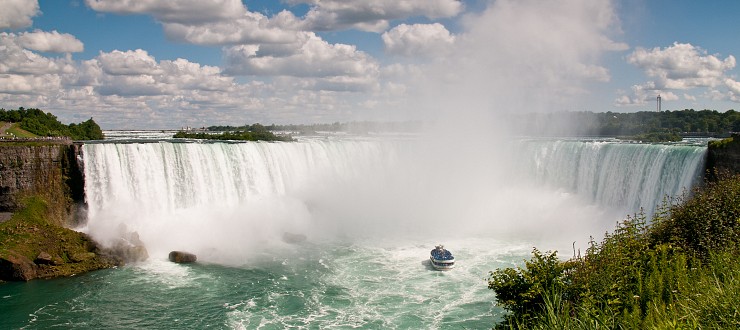 | | |
| --- | --- |
| Tour start date(s): | 20-09-2020, 11-10-2020 |
| Duration: | 9,5 Hours |
| Location: | Niagara Falls, Ontario, Canada |
| Price (including tax): | $95 CAD |

***Please note that this tour is in the Russian language***
Niagara Falls is composed of two major sections: Horseshoe Falls on the Canadian side (the most beautiful) and the American Falls on the United State side. More than six million cubic feet of water fall over the crest line every minute in high flow. It is the most powerful waterfall in North America. Niagara Falls is also the "Honeymoon Capital of the World" where over 50,000 Niagara honeymoons are arranged each year. Marilyn Monroe visited the falls to film portions of the thriller Niagara Falls. Over 20 million visitors are expected this year.
During the tour, we will also visit Niagara on the Lake, the first capital of Upper Canada. During the War of 1812, American forces captured and later destroyed the town. However, the British rebuilt it and today it has retained much of its historical charm. You will experience a revival of Colonial and Victorian Style buildings. Its stock of Regency and Classical Revival buildings is considered one of the best in the country.
We will also stop at one of the Niagara wineries, currently 17, many of which produce award-winning wines, including the region's famous ice wines. At a similar latitude to the Bordeaux region of France and Napa Valley, the Niagara climate is ideal. Join us and experience the taste.
Tour Duration: 10 hours - From 11:00 A.M. - 8:30 P.M.
Price Per Person: $95.00 incl. HST. (full payment required 48 hours prior to departure)
Departures from: 2727 Steeles Ave.W